FREE YOUR WORK
(Live Client Winner)

Upwork is a platform for freelancers to get jobs.

To employers, Gen Z is a generation of bohemian losers. In reality, they just have a new and unconventional approach to employment, one that aligns with freelancing more than expected.

Project: Upwork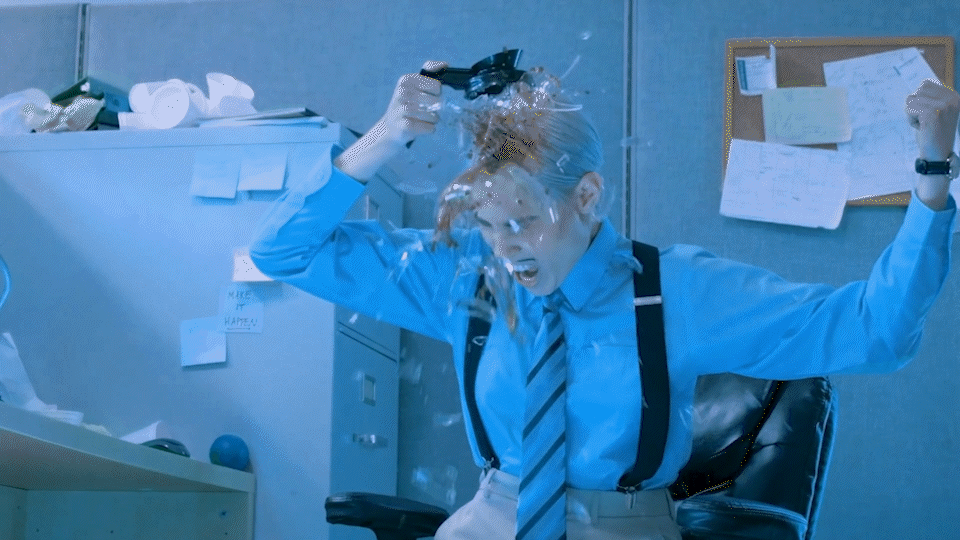 APP INEGRATION
We created an app integration that incorporates Gen Z's favorite activity: swiping. Gen Z has so much choice at their fingertips in every aspect of their lives. Expressing the idea that you can try out jobs without long-term commitment through freelancing.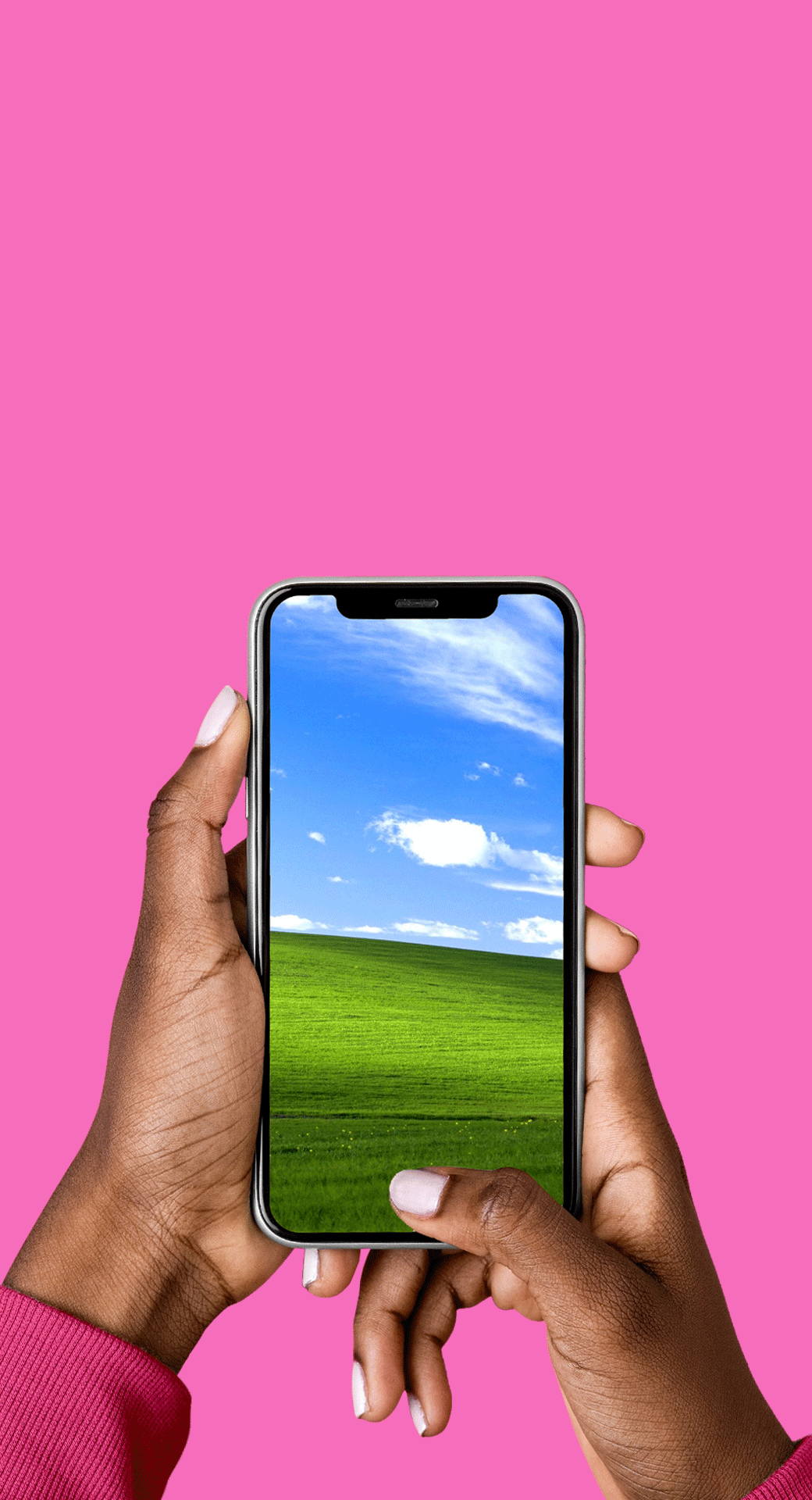 OUT-OF-HOME (Targeting Gen Z)
FREELANCER ON-BOARDING BOXES
When a freelancer completes their first paid gig they will receive an onboarding box celebrating them joining the Upwork community.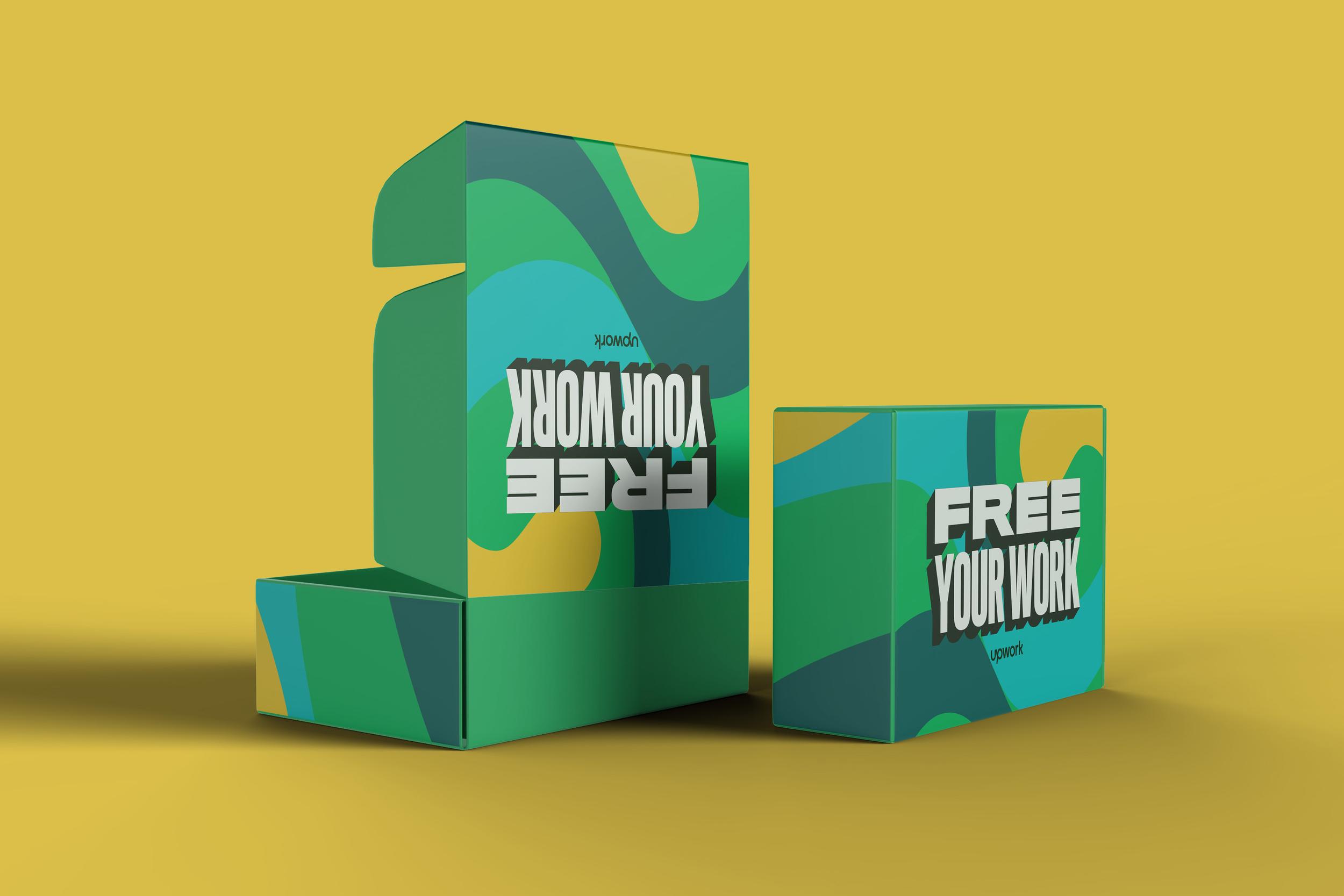 EMPLOYEE BENEFITS
92% of college seniors believe employers should offer mental or emotional health benefits. This is an active partnership that shows that Upwork cares about the wellness of their community.
DIGITAL ADS TARGETING BUSINESSES




COLLABORATION

When Pantone predicts the NYFW summer color and workwear is unironically the biggest trend during wfh... there's only one answer. Introducing the trend-setting work (from home) wear by Dickies & Upwork. The perfect coverall for rolling up your sleeves and hitting the mines/email inbox.