Usher in a new heyday for a brand that has lost its luster.

Project: Tupperware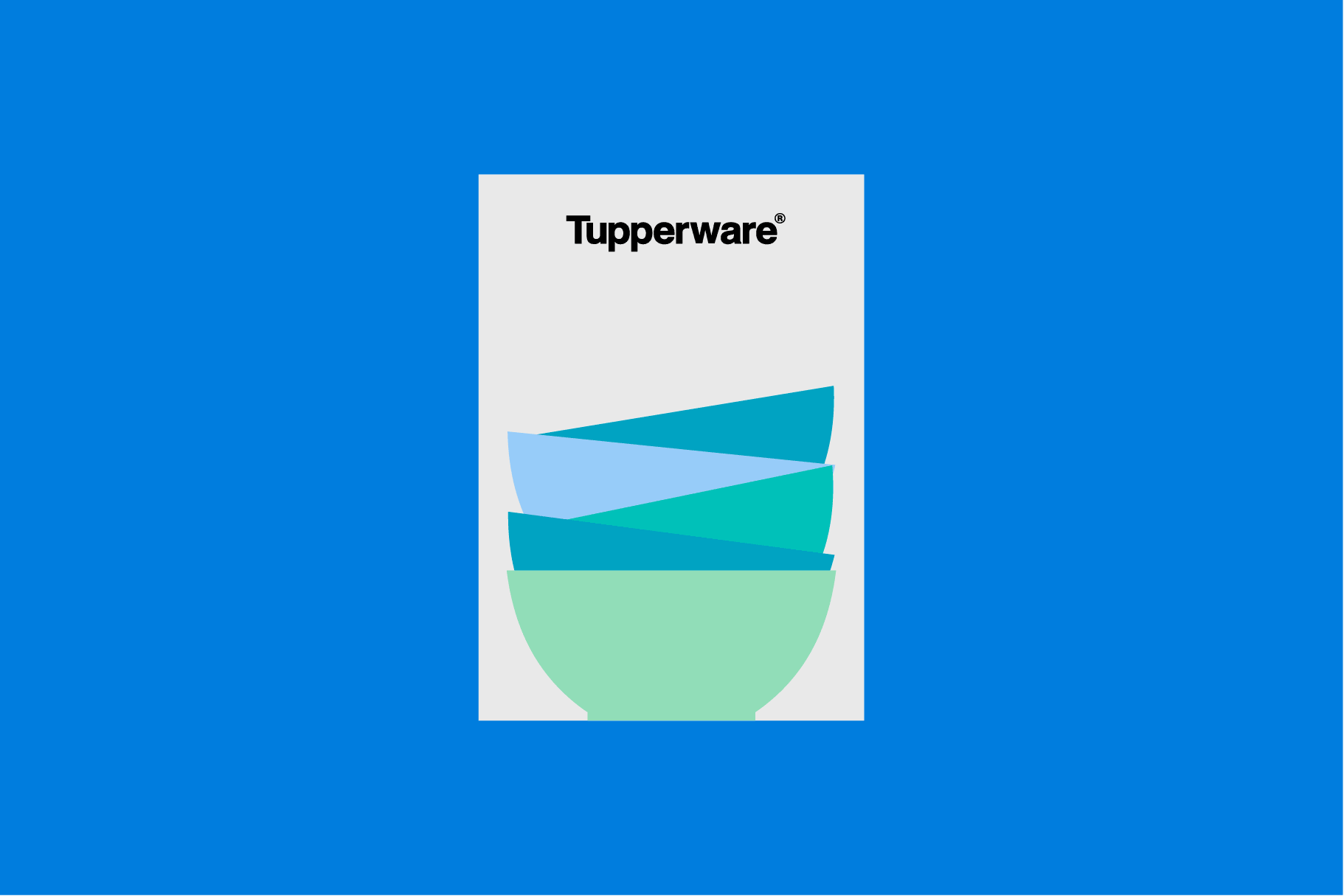 PROJECT
Tupperware, the creator of its category, is now a generic term for any container with a lid.

Tupperware has a legacy they can leverage. It was 1 of 10 pieces featured in the MoMa exhibit The Value of Good Design. So we created a campaign that celebrates Tupperware's iconic design.
COLLABORATION
The Design Store had a Tupperware set for purchase.

What we want to do is expand our presence in MoMa by debuting a new line of high design-inspired merchandise.